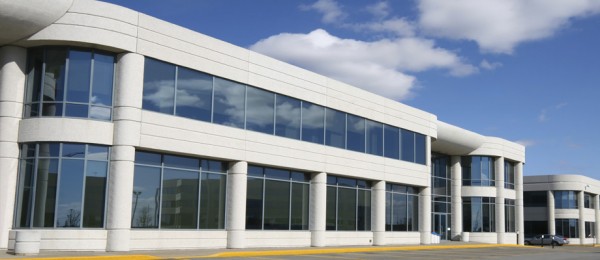 Window Tinting Sydney
Residential & Commercial Window Tinting Specialists
With over fifteen years experience WPS Window Tinting Sydney are the people to call for all your Residential, Commercial, Decorative and Safety / Security Window Tinting requirements.
Using only the finest and most advanced products WPS Sydney can transform the interior comforts levels of your home, office or high rise by reducing the amount of heat and harmful UV rays entering your premises.
Reduce internal heat during Summer by up to 77% and decrease your cooling costs.
Cut harsh glare and still enjoy the sunlight.
Eliminate harmful UV rays by 99.9% and protect fabrics and furniture from the effects of the sun.
Increase privacy.
Reduce glare onto computer screens & monitors.
Improve staff and client comfort levels and save on air conditioning costs.
Screen off or create private areas exposed by large areas of glass.
Reducing harmful UV rays.
Decorate large areas of glass with colours, patterns or logos.
Window film adds strength to glass helping to keep it together in the event of breakage. This reduces shattering and splinters of glass that may cause injury.
Reinforce glass to resist smash and grabs and forced entries.
The advantages of having tinted windows at home or at work are many and the energy savings make great financial and ecological sense. The Window Tinting experts from WPS will advise you on the correct film solution for the application you have in mind. WPS installers are fully trained and experienced in all facets of glass film application and guarantee a professional finish every time.
The aesthetic and safety properties of professionally applied window film are a huge factor in many of today's modern architecture and the energy savings mean a healthier environment and substantial cost savings.
For an obligation free consultation and quote contact The Window Protection Specialists on (0414) 852 648 or (02) 9314 7703 after hours.