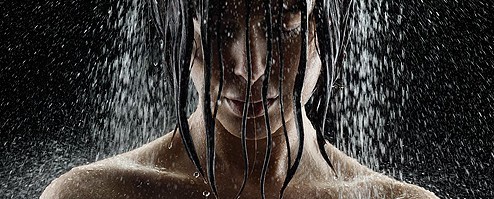 Showerama are well known for their vanities but have you seen their range of shower screens and frameless shower screens.
For over 45 years Showerama have manufactured and supplied a great range of Shower Screens, Frameless Shower Screens, Vanities, Bathroom Vanities, Mirrored Cabinets and Mirrored Doors.
With factories in Sydney and Brisbane Showerama is an established Australian manufacturer providing employment for over 100 Australians.
Showerama have their full range of products on their website which you may access by clicking HERE or Visit us on Google Plus.