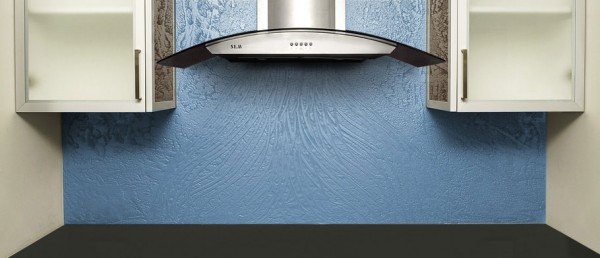 Glass Splashbacks & Kitchen Splashbacks
NL Glass is well known throughout Australia for manufacturing high quality; Glass Splashbacks, Shower Screens, Glass Pool Fencing, Kitchen Splashbacks, Pool Fencing, Glass Paneling & Shelving, Balustrades and much more.
Using the latest equipment and materials NL Glass Sydney supply builders and building companies across Australia as well as many local glass suppliers and owner builders.
The high quality of our products is the hallmark of our business and we continually try to be at the forefront of innovation and new design ideas.
We invite you to visit our website NLGLASS.com.au and browse through our range of products.
02 9608 1999
02 9608 1999