TAFE
TAFE – TAFE Courses – Online Courses
Agriculture & Horticulture, Animal Courses, Aviation, Business, Construction, Education, Financial Services, Fitness Industry, Health & Nutrition, Hospitality, Tourism, HR, Journalism, Lifestyle, MYOB, Online Marketing, Photography, Government, Private Investigation, Psychology & Counseling, Security, Training & Assessment, Wedding Planning
TAFE is an acronym for Technical and Further Education and is represented by hundreds of TAFE colleges in NSW, QLD, VIC, SA, TAS, ACT, SA, WA & NT.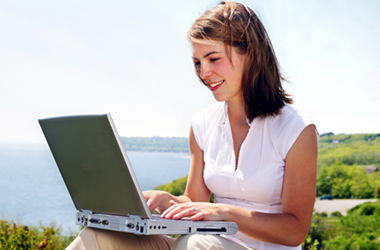 With millions of Australians from all walks of life having undertaken TAFE Courses it has proven to be a vital part the Australian tertiary education system. But what happens when the course you want to do is over subscribed, not available or simply does not fit in with your work / home timetable?
Online Courses Australia have become one of Australia's leading providers of TAFE equivalent courses with a range of nationally recognised online courses which you may complete on your timetable from work or home.
With a dedicated in-house team of highly experienced teaching / support staff OCA (a Registered Training Organisation) have delivered thousands of online courses to students from all parts of Australia. These Online Courses include full certificate and diploma qualifications and have been prepared by industry experts in conjunction with specialist education personnel.
These courses include:
Agriculture & Horticulture, Animal Courses, Aviation, Business, Construction, Education, Financial Services, Fitness Industry, Health & Nutrition, Hospitality, Tourism, HR, Journalism, Lifestyle, MYOB, Online Marketing, Photography, Government, Private Investigation, Psychology & Counseling, Security, Training & Assessment, Wedding Planning.
Ph. 1300 279 459