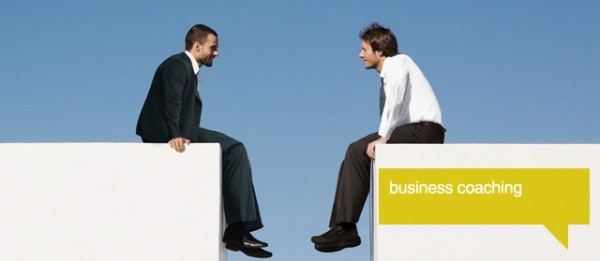 Business Coaching Brisbane
Professional Business Coaching & Training Brisbane
Command Business Coaching Brisbane provide an invaluable service for small, medium and large business owners in Brisbane and south east Queensland.
Headed by Sam and Adam Nordberg, Command Business Coaching Brisbane work closely with you and coach you through a tailored business coaching program designed specifically for your business.
Many business owners are so involved with the day to day running and operations of their business that they often lose sight of the big picture and end up being the lowest paid hardest working employee of their own business.
Command Business Coaching Brisbane will show you how to;
1.    Create an effective business plan
2.    Calculate the true value of your time
3.    Delegate tasks to others
4.    Effectively outsource
5.    Design a succession plan
6.    Take time off
7.    Work your business plan
8.    Get the most out of your staff
9.    Document your business practices & procedures
10.    Improve customer service & retention
11.    Reduce dependency on individual suppliers and larger customers
12.    Streamline administrative tasks
13.    Attract more customers
14.    Create a healthy work culture within your business
15.    Make your business a saleable entity
16.    Increase your profits
17.    Decrease your stress
18.    Maintain business growth and increase market share
19.    Integrate new product lines
20.    Create a positive presence in your industry
While all the above may sound like a huge task the truth is that there is a synergy between each. For instance to take time off you have to delegate which in turn helps you identify strengths and weaknesses in your staff which in turn helps you identify candidates for succession planning which in turn helps you get more out of your staff by giving more responsibility to those who can handle it and training to those who can't. This in turn increases productivity and sales which in turn ………….
Get The picture?
In fact many Command Business Coaching Brisbane clients started off thinking they needed to borrow more money to prop up their business. What they discovered was that by borrowing more money they were simply delaying the inevitable which in many cases would have been business failure. By utilizing the services of an expert business coach they were able to turn their business and life around at a fraction of what they would have paid in interest and business loan costs.
Call Command Business Coaching Brisbane today on (0439) 769 958 or use their handy online contact form.