Removalist Sydney
With over 25 years in the industry Sydney Removalist Jon Green is the person to call for all your Sydney Removalist requirements.
Servicing the entire Sydney metropolitan area Jon is well known by his many clients for his hands on approach to each individual job. As an owner operator Jon attends each and every removal along with his fully trained and qualified staff.
Jon's rates are very competitive and written fixed price quotes are available at no cost.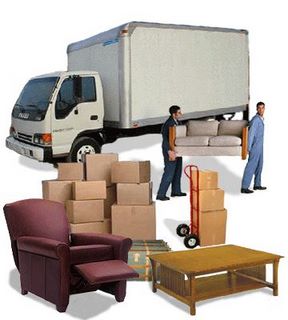 Moving Tips
TWO WEEKS TO GO
Start notifying businesses, employers, colleagues and service providers of your intended change of address
Finish off your supplies of frozen and perishable foods
Schedule the disconnection and connection your essential services, gas, water, phone, internet and electricity.
Arrange Australia Post Mail Redirection Service
ONE WEEK TO GO
Clean the house / unit
Have a final clean-out
Gather all keys and retrieve spares from family and friends
Find instruction books for stove, dishwasher, security system and leave for new owner
Cancel local services such as lawn mowing services, newspaper deliveries etc.
Keep a bag free with all the things you'll need for your unpacking and cleaning
Keep a few things out for the kids on move day
Clean the oven
MOVE DAY
Place all suitcases and essential items you need in one specified place so they are not loaded in the removal truck
Carry all valuables and important papers and passports with you
Ensure children and pets are safe and out of harm's way
Turn off the gas at the meter, the electricity at the switchboard and water at the main. Make sure all cleaning is finished first
Do a final walk through with your removalist
Lock all doors and windows when you leave
Make up a survival kit – drinks, sandwiches, a change of clothes, first aid kit, pet food, water bottle, toiletries
AT THE NEW ADDRESS
Be sure to unpack the items and, if necessary report any damage immediately
Store items that don't fit in your new home – consider donating any useful but unwanted items to charity
Ascertain which shops are best for parking, price and convenience
Familiarise your children and pets with your new home and surroundings as quickly as possible.
For all quotes, bookings or more information contact Jon on 1800 980 222 or (0416) 236 209.