Asbestos Removal Melbourne & Mornington Peninsula
0410 336 410 or 9782 8544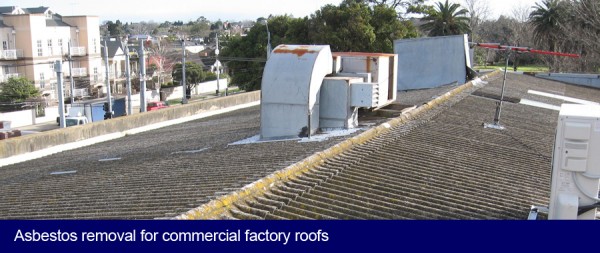 Aussie Asbestos Removal Melbourne & Mornington Peninsula is a fully accredited and professional asbestos removal company servicing all areas of Melbourne and the Mornington Peninsula.
All homes and buildings built between the 1950's and the 1980's run the very high risk of having some kind of asbestos material located somewhere on the property.  It could be in the roof, insulation, walls, under tiles, fencing or flues and will certainly pose a very real risk to the health of you and those around you if disturbed.  Aussie Asbestos Solutions can quickly ascertain whether it poses a threat to residents or staff, now or in the future.  They are the professionals to call when contemplating removal, renovations or demolition.
Aussie Asbestos Removal Melbourne & Mornington Peninsula are experts at Asbestos Identification, Internal and External Removal, and site cleanup.  They are fully accredited and carry full insurance, so you can be assured of professionalism and the timely removal of asbestos products from your premises.
There is a right way and a wrong way to remove asbestos safely with minimal risk to health.  The professional team at Aussie Asbestos Solutions are fully trained in the correct procedures for safe asbestos removal and service the Melbourne and Mornington Peninsula areas with particular attention to detail and using all safety procedures necessary including removal in an EPA approved vehicle.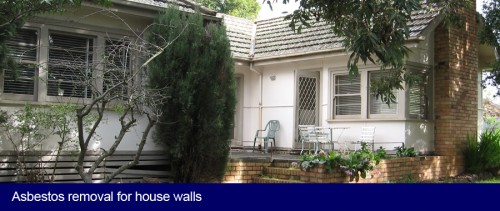 Of course, as with any business, you'll want to know what the costs are likely to be and Greg at Aussie Asbestos Solutions is happy to give you a competitive quote.  He'll be more than happy to talk everything through with you and arrange a site inspection.
Asbestos Removal is dangerous and not for the novice.  There are many things to take into consideration.  You can't just rip out the asbestos sheeting, cut it up and dump it in a skip.  Not only is that illegal, risking huge fines and lawsuits but is also dangerous to your health and those around you.
Don't risk your health, contact Greg at Aussie Asbestos Solutions on (0410) 336 410.