Adelaide Photographer
Wedding, Portrait & Fashion Photographer Adelaide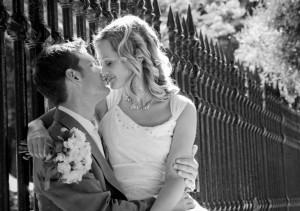 Adelaide Photographer Anne Stropin of Chesser Studios is well known throughout South Australia for her creativity and her unique photographic style.
Amongst her many awards and accolades Anne is also the first South Australian photographer to to achieve a Master of Photography Distinction.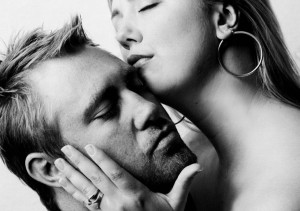 Adelaide Photographer
Wedding, Portrait & Fashion Photographer Adelaide
Best known for her wedding photography Anne's work also features in many Australian and international fashion magazines highlighting Australian fashion designs and advertisements.
Many Adelaide families, couples and singles have their Chesser Studios Portrait on their walls, albums and portfolios.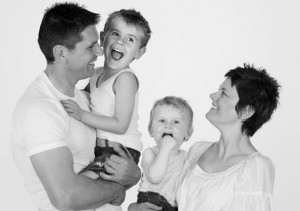 Anne's expertise allows her to fulfil virtually any photographic project her clients require. Her warm friendly nature and excellent communication skills help to create a relaxed atmosphere in front of the camera regardless of the occasion.
For an obligation free quote or consultation contact Anne on (08) 8223 6736 or (0414) 545 421.