Kitchens & Kitchen Renovations Sydney
Kitchens, Vanities, TV Units & Built In Wardrobes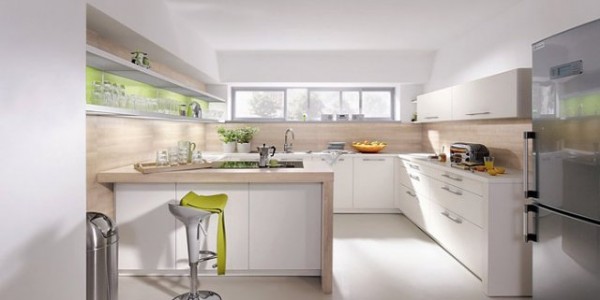 Emporium Kitchens & Kitchen Renovations Sydney have a proud history of designing, manufacturing and installing some of Sydney's most attractive, functional and best value Kitchens, Vanities, TV Units and Built In Wardrobes.
With over 26 years experience and long standing partnerships with industry leaders like Blum, Caesarstone, Harvey Norman, Winning Appliances and WK Marble & Granite, Emporium Kitchens are recognised as leaders in the Kitchen Design and Manufacturing Industry.
The Kitchen is the focal point of most Australian homes. A well designed functional kitchen will not only look good but will cater to the needs of a family both individually and collectively. There is no "one size fits all" formula for kitchens. For instance some families will eat out most of the time while others will all pitch in for home cooked meals. Some families will all meet over breakfast whilst others are Sunday lunch gatherers.
So each kitchen is designed to suit individual families while at the same time maintaining a level of flexibility so that it will appeal to prospective buyers if the house ever goes on the market.
The choice of materials, colours, appliances, benchtops, taps, sinks can become a total nightmare for those who have not put an adequate amount of planning into a new kitchen or kitchen renovation.
That's where Emporium Kitchens can be of great assistance. Their years of experience in kitchen design enable them to help their clients to not only make the right choices but in most cases save several thousand dollars on hidden design flaws and overall aesthetics.
By offering a complete Kitchen Design, Manufacture and Installation service the expert designers, cabinet makers and installers from Emporium Kitchens can give you the best kitchen at the best price every single time.
For an obligation free quote contact Emporium Kitchens & Kitchen Renovations Sydney on (02) 9645 6706.
Kitchens & Kitchen Renovations Sydney
Kitchens, Vanities, TV Units & Built In Wardrobes