Engagement Rings & Jewellery
Brisbane & Gold Coast
Online Engagement Rings, Diamond Engagement Rings, Ring Design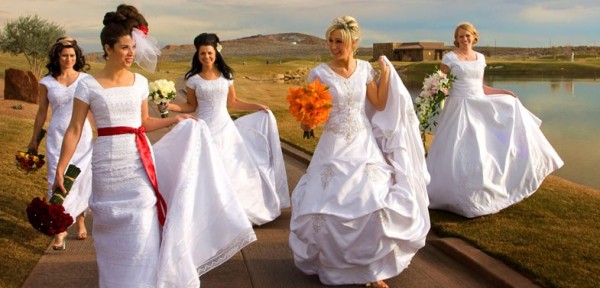 Antonio De Vita of 3D Diamond Design Engagement Rings & Jewellery Brisbane & Gold Coast has over 28 years experience in the design and manufacture of exquisite one-off Engagement Rings and Gold Jewellery.
Based in Brisbane and servicing a wide area of south east Queensland 3D Diamond Design is renowned for creating stunning designs at very affordable prices. With his many years of experience and his expertise in ring and jewellery design Antonio uses only the highest quality gold and diamonds sourced through loyal suppliers who understand the standards Antonio maintains for his clients.
There is no "mass production" at 3D Diamond Design. Every piece is individually designed and manufactured resulting in a higher quality finish with an average of 25% more gold in each engagement ring produced. Add to that a 10 year structural guarantee on each and every engagement ring and you begin to fathom the quality of Antonio's work.
3D Diamond Design Engagement Rings & Jewellery keep their prices low by avoiding costly overheads. There are no expensive mid city showrooms or dozens of sales consultants to bump up the cost of their custom made products. Antonio maintains a secure Brisbane studio with minimal staff and maximum quality. You receive one-on-one attention from Antonio himself ensuring that the design you want is communicated directly to the designer himself. This level of service and communication is very rare in today's hustle and bustle and almost unheard of in the jewellery industry.
To further enhance your experience with 3D Diamond Design an exact replica is made of your engagement ring so that you know exactly what you're getting before your actual ring is made. Try getting that at your local jewellery store.

3D Diamond Design also make a stunning range of 9ct and 18ct Gold Bracelets and Gold Chains. These come with a 3 year guarantee and are not the mass produced variety you will find in any jewellery shop.
There is also the 3D Diamond Design Photo Imaging / Etching service which uses a precision diamond tipped printer to transfer the photo of your choice onto a gold pendant.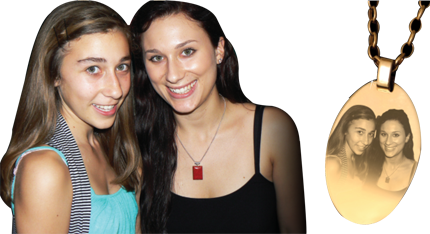 For all enquiries, appointments and quotes contact Antonio personally on (07) 3711 5162.
Engagement Rings

Brisbane & Gold Coast
Online Engagement Rings, Diamond Engagement Rings, Ring Design