Chiropractor & Network Spinal Analysis Sydney
Randwick, Coogee, Maroubra, Bondi Junction, Clovelly, Bronte, Sydney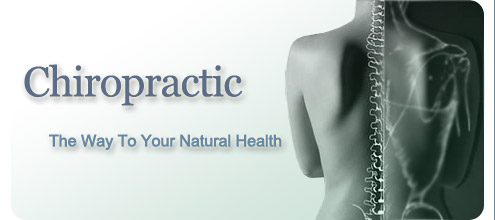 Living Balance Chiropractor Sydney is a dedicated Chiropractic practice based in the Eastern Suburbs with a focus on providing the highest level of care and treatment using Network Spinal Analysis.
Network Spinal Analysis is well known for:
Improving Your Physical Well Being
Reducing Pain
Improving Spinal Flexibility
Reducing Headaches
Strengthening the Immune System
Reducing Stress
Improving Mental Stamina
Increasing Energy
Decreasing Fatigue
Improving Digestion
Increasing Self Awareness
Decreasing Moodiness
Improving Your Temper
Decreasing Anxiety
There are three Care Levels associated with Network Spinal Analysis each complimenting the other and all designed to help you with your physical, mental and emotional well being. Under the care of an expert Chiropractor you will begin to feel the difference from your very first session.
As a fully trained Chiropractor Ben Dorrat is passionate about the well being of his patients. To that end Ben employs Network Spinal Analysis as a means of treatment with proven results and long lasting if not life changing effects. Becoming a fitter, healthier and more positive individual is what Ben seeks to instill in his patients.
Living Balance Chiropractic is located at 35 Creer St Randwick and appointments may be made by contacting Ben on (0418) 72 88 67.
Chiropractor Sydney
Randwick, Coogee, Maroubra, Bondi Junction, Clovelly, Bronte, Sydney