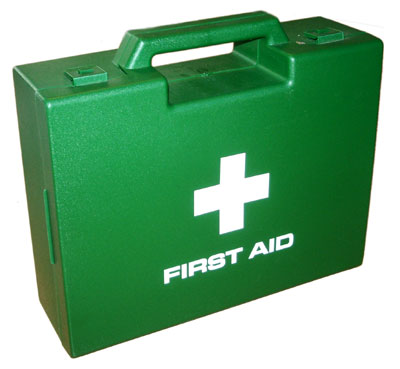 ASET First Aid Melbourne is an accredited Registered Training Organisation servicing the Melbourne metro area and regional Victoria.
Staffed by an experienced team of trainers ASET offer a range of first aid courses tailor made to comply with state legislation and OH&S requirements.
For more information and course bookings contact the team at ASET on (03)-9722-2191
(03)-9722-2191 .