Glass Pool Fencing Melbourne
Frameless, Semi Frameless & Aluminium Pool Fencing Melbourne

SN Glass Pool Fencing Melbourne are one of Victoria's leading suppliers and installers of fully compliant Glass Pool Fencing.
Glass Fencing has become a favourite accessory for many Melbourne households not only for its clean lines and aesthetically pleasing features, but also for the added appaeal and value it gives to a home.
SN Fencing will come to your home and expertly measure and quote your glass fencing requirements and offer you the benefit of their many years of experience if neded.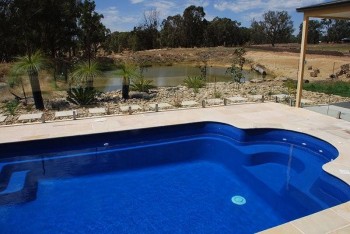 Products Include:
At SNFencing our tradesmen are the best in the business. Fully qualified and experienced in the professional installation of glass panel pool fencing to ensure that the finished product is not only safe and secure but also pleasing to the eye.
SNFencing also supply contractors and DIY's with a complete range of fence products.
For more information, brochures or a FREE QUOTE contact Scott on (0419) 501 557.