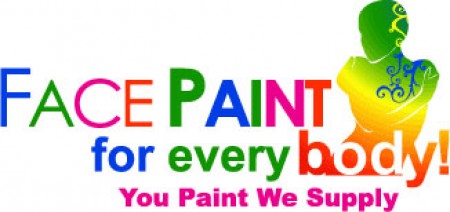 Face Paint & Body Paint
Face & Body Paint Supplies from TAG & Grimas

The fantastic range of Face Paint and Body Paint products from leading manufactures like TAG and GRIMAS are now available in Australia at Kool 4 Kats online store.
Face Paint and Body Paint may be traced back to pre-historic times and has played a major role in the religious, cultural and entertainment arena of every country in the world. Traditional face & body painting is a common everyday part of many of todays cultures.
But there is a FUN side to Face Paint and Body Paint. The kids started it all by making face painting an almost essential part of any kids party, school fete or fun park activity.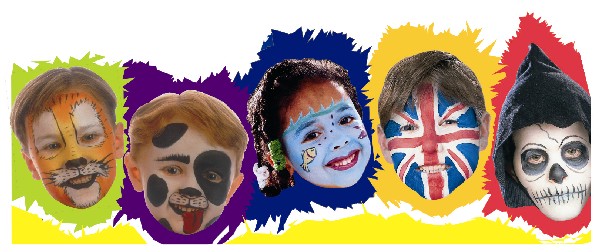 Face and Body Painting has become not only an art form but an essential part of many movies, promotional themes, adult parties, model portfolios, entertainment venues, stage shows and much more. Face and Body Painting competitions are common place both in Australia and overseas.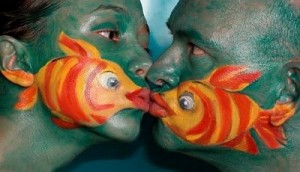 Face Paint & Body Paint Supplies
You may visit the Kool 4 Kats store personally at 5 /467 Fullarton Rd, Highgate  SA or shop safely online at their online store or call Angela personally on (08) 8272 8716.
Face Painting Classes & Lessons
Face & Body Painting Classes Adelaide