Harbour Cruise, Party Boat, School Formal, New Years Eve, Christmas Party Venue, Corporate Functions, Bucks & Hens Nights, Social Clubs, Birthday Boat Hire
Boat Hire Sydney offer a full range of Sydney Harbour Cruise options aboard their fully equipped Fun Boat. Surveyed for up to 200 guests Boat Hire Sydney have a complete Food, Drink and Entertainment package to suit virtually any function.
The Captain & Crew of the Fun Boat Harbour Cruises are highly experienced mariners and know Sydney Harbour intimately. Together with the catering and entertainment staff they will ensure not only your safety, but also make sure that your special occasion is as enjoyable as possible.
All facilities on-board are clean and hygienic and the cruise director will work with you to coordinate any external entertainment you have planned for your harbour cruise. The menus are designed to suit all tastes and budgets and there is a fully stocked bar for all guests over the age of 18.
Sydney Harbour is one of the most beautiful places on earth. Stretching 20 kms inland it has more sights and wonders than anyone could wish for. As well as enjoying the first class service, meals and refreshments on-board your guests will always have this incredible scenery to enjoy and photograph. Day or night there is ALWAYS something to see on Sydney Harbour.
With Boat Hire & Sydney Harbour Cruise Packages priced to suit most budgets The Fun Boat will happily quote on your next function just by calling them on 1300 551 804.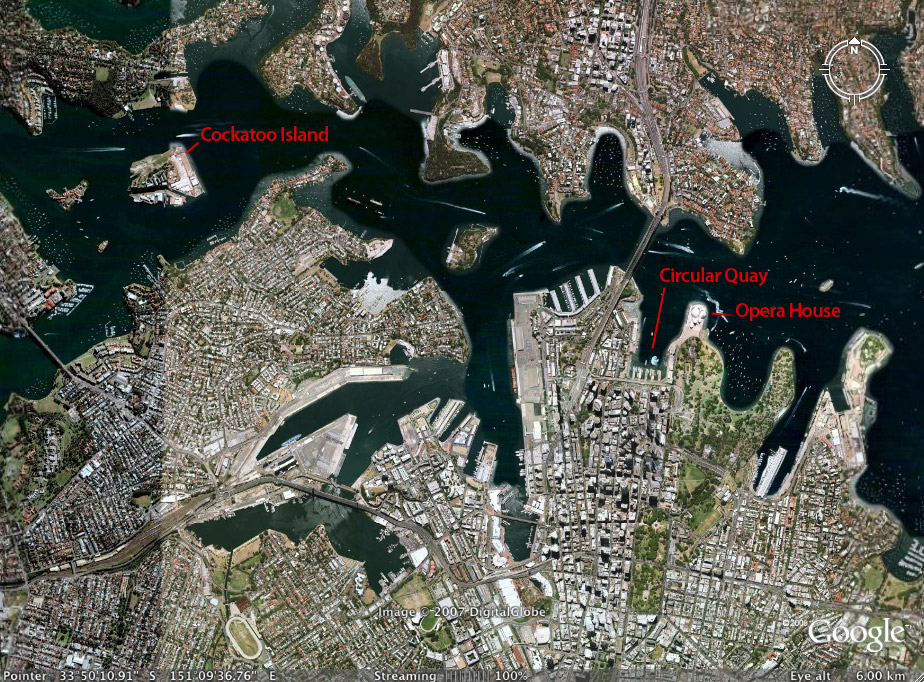 Boat Hire Sydney
Harbour Cruise, Party Boat, School Formal, New Years Eve, Christmas Party Venue, Corporate Functions, Bucks & Hens Nights, Social Clubs, Birthday Boat Hire