PC, Computer & Gaming Computers
Online Computer Packages & Custom Made Options

SuperTech Computers have been the PC Computer "go to" guys for nearly 20 years. Established in 1995 (that's even longer than Google) SuperTech Computers set out to provide a low price high quality PC to satisfy the increasing demand for both home computers and business computers.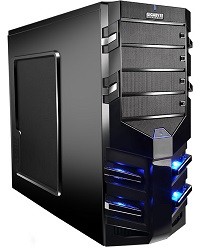 Gaming Computer
Supertech Computers use their expertise and long standing business relationships to source the best computer parts and accessories before putting together some of the BEST VALUE computer deals in Australia.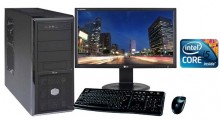 Computer Packages
They then list their computers (PC's) on their secure fully encrypted online shopping website where you can view the full range at your leisure. As well as that you have the option of personalising your new computer with a range of options and accessories online.
The SuperTech Range includes:
Click on any of the above links and go straight to the relevant page on the SuperTech website or call them on 1300 89 15 30.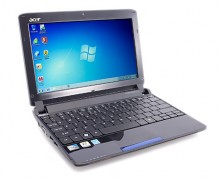 Laptop Computer