Car Detailing Melbourne
Mobile Car Detailing, Car Wash, Polish & Pre-Sale Makeovers

Car Detailing Melbourne are one of the best known and most respected Mobile Car Wash and Car Detailing services in the Melbourne metro area.
Whether it's one car or a whole fleet Mobile Car Detailing have the right Car Wash / Car Detail service at very affordable prices.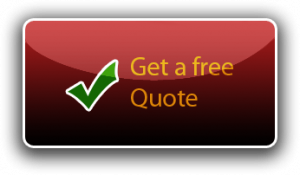 Car Wash & Car Detailing Services Include:
Premium Car Wash & Quick Detail
Exterior wash, interior vacuum, glass cleaning, dashboard & trim wiped down, tyres shined.
Complete Exterior Detail
Car wash, professional clay bar application to paintwork, two stage cutting, paint correction, full exterior polish, mirror finish glazing.
Complete Interior Detail
Interior vacuum, all vinyl & leather cleaned, windows cleaned, dashboard & door trims thoroughly cleaned, seats & carpets steam cleaned.
Full House Detail
All of the above with optional engine bay detail if necessary.
Ultimate Exterior Detail Including Paint Protection
Paint cut & polish followed by a three step teflon enhanced paint protection application with a written 3 year warranty.
With such a large range of services and many years of experience it's no wonder that Mobile Car Detailing Melbourne are the number one choice for so many Melbourne motorists and fleet owners. Their focus on customer service and competitive pricing has kept them at the top of the Melbourne car detailing business for many years and their commitment to excellence ensures that your car will always receive the utmost care and attention.
For an obligation free quote call (0438) 887 658.