Cheap Manual & Automatic Air Conditioned Rental Cars Sydney
Minutes from Mascot & Kingsford Smith Airport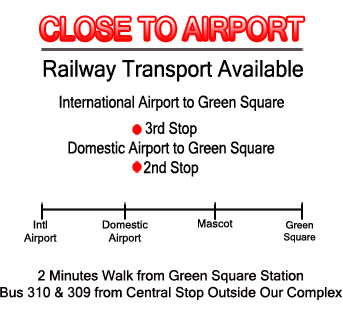 Cheap Car Rentals Sydney offer you a range of manual & automatic small, medium and family sized car rentals at unbelievably cheap prices.
Sydney Mascot and Kingsford Smith Airport.
With the lowest prices from the biggest Car Rental companies Cheap Car Rentals Sydney are the undisputed KINGS of Cheap Car Rentals.
Now while their rental prices might be cheap, their cars are safe, reliable and comfortable. Rent A Wreck maintain a strict service and maintenance policy on all their cars to ensure that you, their valued client get the maximum enjoyment from your hire car.
Budget Vehicles
Daihatsu, Hyundai, Toyota, Nissan & Ford 4 cylinder models with manual or automatic transmission and air conditioning.
Medium Size Cars
Ford, Toyota, Nissan, GMH, air conditioned 4 cylinder with your choice of manual or automatic transmission.
Large Family Rental Cars
Ford Falcon or Commodore sedans with economical 6 cylinder engines and air conditioning.
All rental vehicles from Rent A Wreck Cheap Car Rentals Sydney come with NRMA 24/7 Roadside Assistance for your convenience and peace of mind.
For more information, quotes and bookings contact Cheap Car Rentals Sydney on 1300 297 325 seven days a week. Visa, MasterCard and EFTPOS facilities are available.
Cheap Manual & Automatic Air Conditioned Rental Cars Sydney
Minutes from Mascot & Kingsford Smith Airport