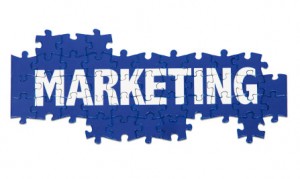 X2 Marketing is a Melbourne based boutique marketing agency. We understand that one size does not fit all, that businesses have different needs and operate in different markets, with an ever demanding competitor base. We believe it is essential that businesses keep up to date with the latest online and offline marketing strategies and techniques, and given this X2 Marketing invest time and money to keep abreast of this for their clients.
We offer a wide range of marketing solutions including; strategy, social media strategy and implementation, digital marketing, marketing campaign ideas and implementation, branding and graphic design and website development.
We pride ourselves on going the extra mile for our clients, and commit to our clients to exploring every opportunity to help them achieve their business and financial goals.