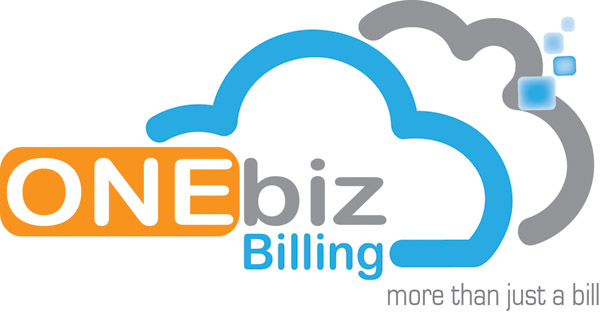 How To Get More Business
Sydney – Melbourne – Brisbane – Adelaide – Perth
The term "E-Commerce" is well known throughout the Australian business community yet only 16% of Australian businesses have an effective online shop.
This has opened the door to US, European and Asian businesses to enter the Australian online shopping space and sell their products and services to Australian consumers.
The Answer to the question How To Get More Business is simple;
Put Your Product or Service in Front of MORE Customers!
For that you will need a state-of-the-art E-Commerce website. This online shop will need to be fully optimised using Google Webmaster Tools best practice. It will need a fully secure shopping cart, a user friendly menu, a content management system so you can easily change prices, add products and photos, change descriptions, add specials and so on. Want to know more? Click HERE
In other words you will need to have your E-Commerce online shop built by experts who will in turn show you how to use the content management system (CMS). You should also expect that from time to time you will need some expert support for your online shop so make sure your web developer is reachable.
COST. The cost of a fully optimised Online Shop will range between $8,000 and $30,000. While this may seem expensive the truth is that done properly an E-Commerce website will give you a strong online presence 24 hours a day 7 days a week.
BUT WAIT, THERE'S MORE!
One Biz Bill can supply a fully functional E-Commerce website custom built for your business.