New Home Builder Penrith
Hotondo Homes Builders Penrith + Knockdown Rebuild
C&S Duncan Builders Penrith are your local New Home Builders representing Hotondo Homes. With over 30 years experience and a reputation for fine workmanship and excellent customer service C&S Duncan Builders Penrith are the people to call when you are looking to build a new house.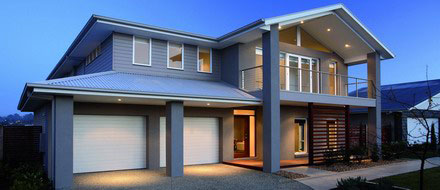 With over 90 Flexible New Home Designs there is something for every lifestyle and budget. Flexibility means that you may change any design to suit your taste or, for as little as $900 you can have the in-house designers create your very own design.
KNOCKDOWN REBUILD
If you love your current address but still want a brand new home then talk to C&S Duncan Builders Penrith about their knockdown rebuild all-inclusive building service. First you select or design the new home you want built and C&S Duncan Builders Penrith will do the rest. Their knockdown rebuild service includes all plans, council approvals, demolition / cleanup and of course building your new home.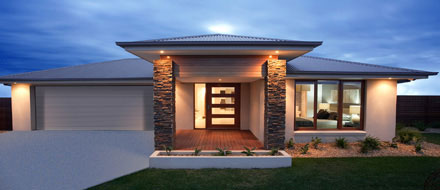 With C&S Duncan Builders Penrith you get full project management from start to finish with an emphasis on a high level of communication between builder and customer.
Come and meet the C&S Duncan team, get a FREE Site Inspection and find out why we are Penrith's favourite New Home Builder.
Want to know more? Call us on 4751 5222 or visit our showroom at 7-9 Georges Cres Faulconbridge (Click on the link to see us on Google Maps).
New Home Builder Penrith
Hotondo Homes Builders + Knockdown Rebuild