New Home Builders
Hotondo Homes New Home Builders Penrith, Blue Mountains & Lithgow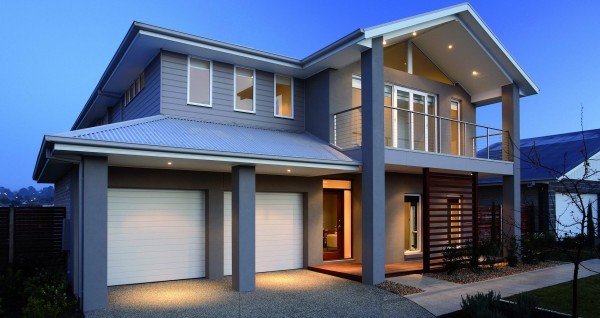 C & S Duncan Home Builders are your local Hotondo Homes Builders in the Penrith, Blue Mountains and Lithgow areas.
With over 20 years experience in building new homes, C & S Duncan New Home Builders have joined with Hotondo Homes to give you the best in new home construction.
From the planning and drafting stage to construction and completion, C & S Duncan Builders will build you a home that you can be proud of and suited to your lifestyle.  Providing exceptional service and workmanship is their number one priority with customer satisfaction a result of that service.
Building a home can be a daunting prospect, but with C & S Duncan Home Builders you can rest easy knowing that they have the experience and professionalism needed to see you through the whole process.  Their quality and reliability have made them a household name in and around the Blue Mountains, Penrith & Lithgow areas.  They are happy to provide you with a free site inspection and free consultation to discuss your specific needs in your dream home.
Although they have many standard designs on their books, they are happy and more than willing to discuss and alter designs to suit you, your family and your lifestyle.  They have a low cost Custom Design Service available so why not ask.  When it comes to your home don't ever let yourself be pressured into building a home that you are not comfortable with.  C & S Duncan Builders use high quality products in their homes so you know that you will be getting only the very best for your budget.
Of course you will need a block of land to build your dream house on and if you don't already have one, C & S Duncan Builders do have some blocks available, so they can put together a house and land package to suit your needs and your budget.
For a free consultation or site inspection or just to discuss your new home and what they can offer contact C & S Duncan Builders on (02) 4751 5222.
Hotondo Homes New Home Builders Penrith, Blue Mountains & Lithgow