Awnings, Retractable Awnings & Window Awnings
Sydney, Melbourne, Brisbane, Canberra, Adelaide
Perhaps one of the most versatile exterior building additions are Awnings.
Whether it's a small awning over the front door or a retractable awning providing shelter over an outdoor entertainment area awnings are as Australian as it gets.
Helioscreen Awnings are available through a national network of distributors and installers.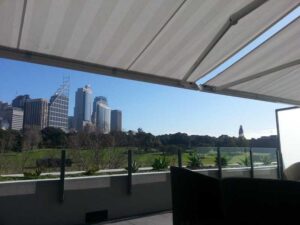 They are made to measure in our Sydney and Melbourne factories by highly skilled Australian workers using the latest and most durable materials in a range of colours and configurations.
Click HERE to see the range of Awnings available.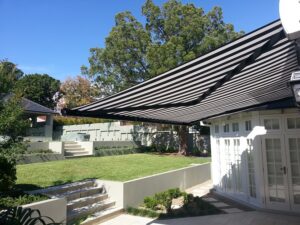 Our New Zealand branch also provides the full range of our Retractable Pergolas and Folding Arm Awnings.
For an obligation free consultation contact Helioscreen on 1300 766 319.