The Eccentric Attic Long Jetty Central Cost NSW
Antiques & Bric-a-Brac Central Coast
The Eccentric Attic is a favourite for both locals and tourists on the NSW Central Coast. Stocked with a wide array of new and used products including:
Furniture
Clothing
Art
Homewares
Antiques
Bric-a-Brac
The Eccentric Attic is the kind of shop that people love to get lost in. With our high turnover our stock changes week to week so there is always something new (or old) to look at. Open Wednesday to Saturday at 190 The Entrance Road Long Jetty.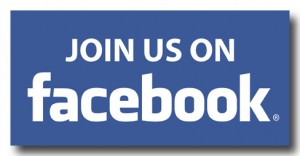 Phone: (02) 4332 9009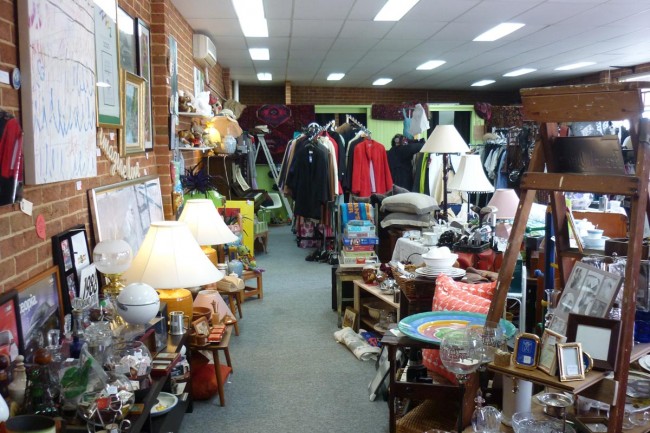 Come in and say hello, we would love to see you.